Last updated 3 hours ago
| | |
| --- | --- |
| Location: | Cannington |
| Job Type: | Full Time |
---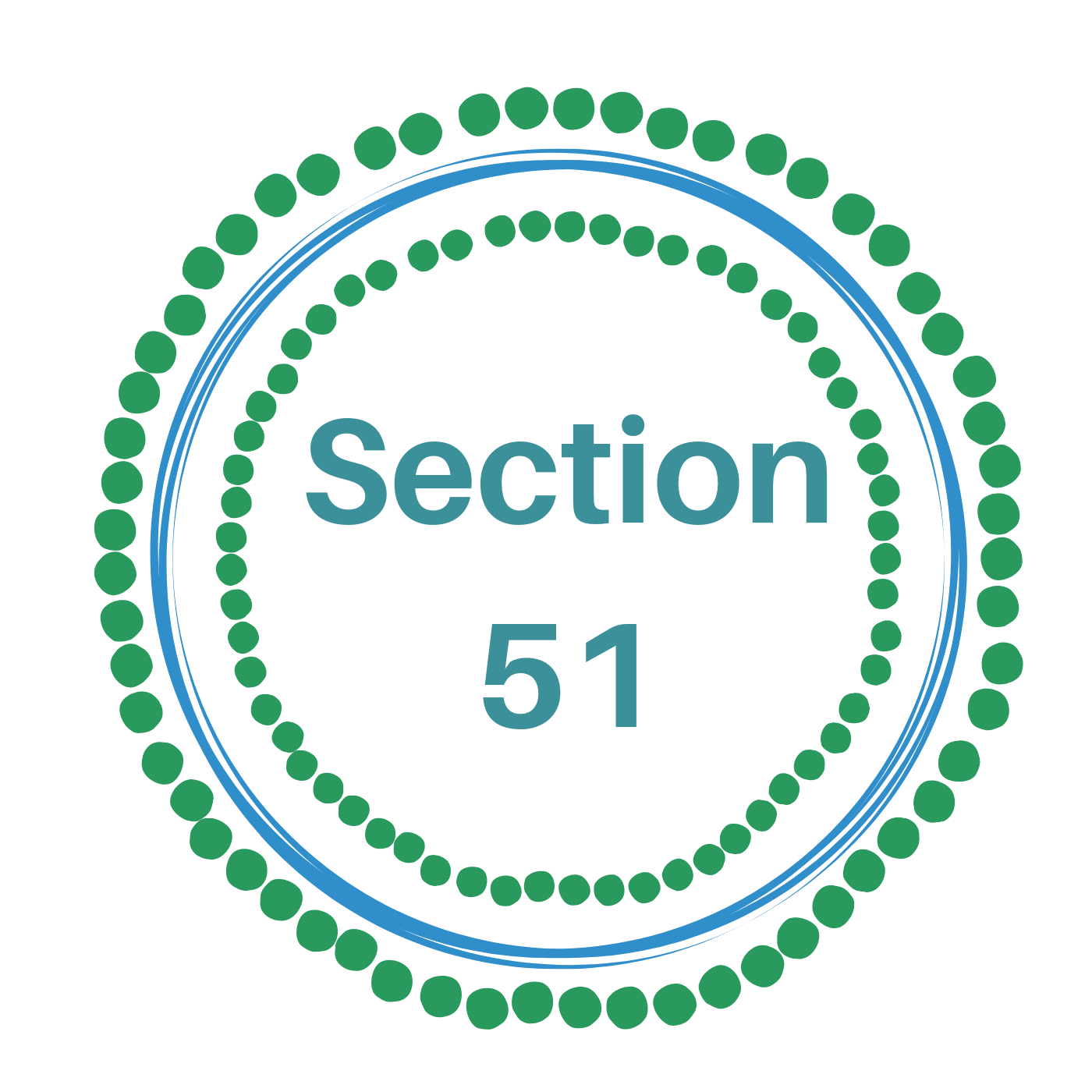 Kaya! Wandju!
Do you have a background in policy and legislation and looking to work in a role that contributes to WA building industry reform? If yes, we are looking for you.
This position is part of the Aboriginal Employment Strategy (AES) which is a diversity initiative to achieve equality and increase workforce representation of Aboriginal and Torres Strait Islander people at the department. Therefore, pursuant to Section 51 of the Equal Opportunity Act 1984 (WA) only Aboriginal and Torres Strait Islander applicants will be considered for this role. Confirmation of Aboriginality will be required prior to employment offer with the department (refer to fact sheet on Section 51).
About Us
The Department of Mines, Industry Regulation and Safety (DMIRS) supports a safe, fair and responsible future for the Western Australian community, industry and resources sector. We lead with integrity, deliver on commitments, strive for excellence, and look for better ways of doing things.
Underlying everything we do are our values of being respectful, responsive, forward thinking, transparent, fair, and ethical – these are driven by our staff who make DMIRS a success.
To learn more about the Department and what we have to offer, please visit our website.
The position
In this role, you will contribute to developing, preparing, and implementing new and amending legislation and building industry policies. The position undertakes liaison with other government agencies and jurisdictions, industry bodies and consultants.
We are looking for a proactive and motivated person who loves to work productively with stakeholders to develop policy solutions. Our ideal person will possess experience in research, development and implementation of legislative proposals and/or high-level policy. Your verbal communication skills will be of a high standard to succeed in the role, and you will have exceptional writing skills.
In this position, you will be provided with a structured training program and support and guidance from an Aboriginal Strategy Coordinator, mentor and Aboriginal staff network.
This position is located in Cannington. Conveniently walking distance from public transport, a local shopping centre and secure onsite parking.
Need further info? Click on the Job Description Form (JDF) below or contact Daniel Kearney, General Manager, Policy and Legislation on (08) 6251 1043.
What we are looking for?
To be considered further, please submit a detailed CV and covering letter (of no more than three (3) pages) addressing the following;
Experience in interpreting and applying legislation.
Experience in undertaking research, writing reports/submissions and providing high level policy advice.
Experience and understanding of the development and implementation of legislation, policy and/or reviews.
Knowledge and understanding of contemporary issues affecting the Western Australian building industry, or a demonstrated ability to develop knowledge quickly.
Ready to join our team?
Click 'Apply for job' below, complete the online application form and attach documentation as requested above in the "what are we looking for?" section.
For tips on how to put together your application, or details about the process, you can find more information in the Applicant Pack attached below. You can also contact Richard D'Mello Human Resources Officer on (08) 9222 3096 or email RecruitmentandEngagement@dmirs.wa.gov.au for information about employment conditions and the application process.
All requirements, capabilities and pre-employment checks listed on the attached JDF will be assessed as part of the selection process.
Please note that completion of a National Police Clearance, will also form part of the selection process.
Other benefits
Great work/life balance through flexible working arrangements and leave options.
Opportunities for professional development.
An award-winning Health and Wellbeing program, including access to an affordable on site gym.
Salary packaging options.
Supporting a diverse workforce
The Department of Mines, Industry Regulation and Safety (DMIRS) is committed to creating and maintaining a diverse workforce that reflects the community we serve, and an inclusive culture where all employees feel valued, respected and connected. The diversity of our workforce is our strength, it enhances our ability to be forward thinking as well as responsive in the services we deliver to the Western Australian community. People with disability will be provided with reasonable adjustments in our recruitment processes and in the workplace.
To keep up to update on activities and opportunities within the department you can follow us Linked
.
Whilst this selection process will initially be used to fill the above vacancy, it may also be used to fill other "similar" vacancies for appointment (permanent, fixed term, full-time or part time) throughout the department for the next twelve (12) months.
CLOSING DATE: 4.00 pm on Monday 8 March 2021.
Your application submission must be complete by the closing time, applications that are in progress or submitted after this time will not be accepted. It is your responsibility to ensure your application is submitted on time.
Attachments
-
applicant information pack.pdf
-
job description form.pdf
-
section 51 fact sheet.pdf
-
verification of aboriginality.pdf
You can view and print these PDF attachments by downloading Adobe Reader.