Last updated 3 days ago
| | |
| --- | --- |
| Location: | Kalgoorlie |
| Job Type: | Full Time |
---
Please note the application period for this vacancy has been extended to 1 February 2021.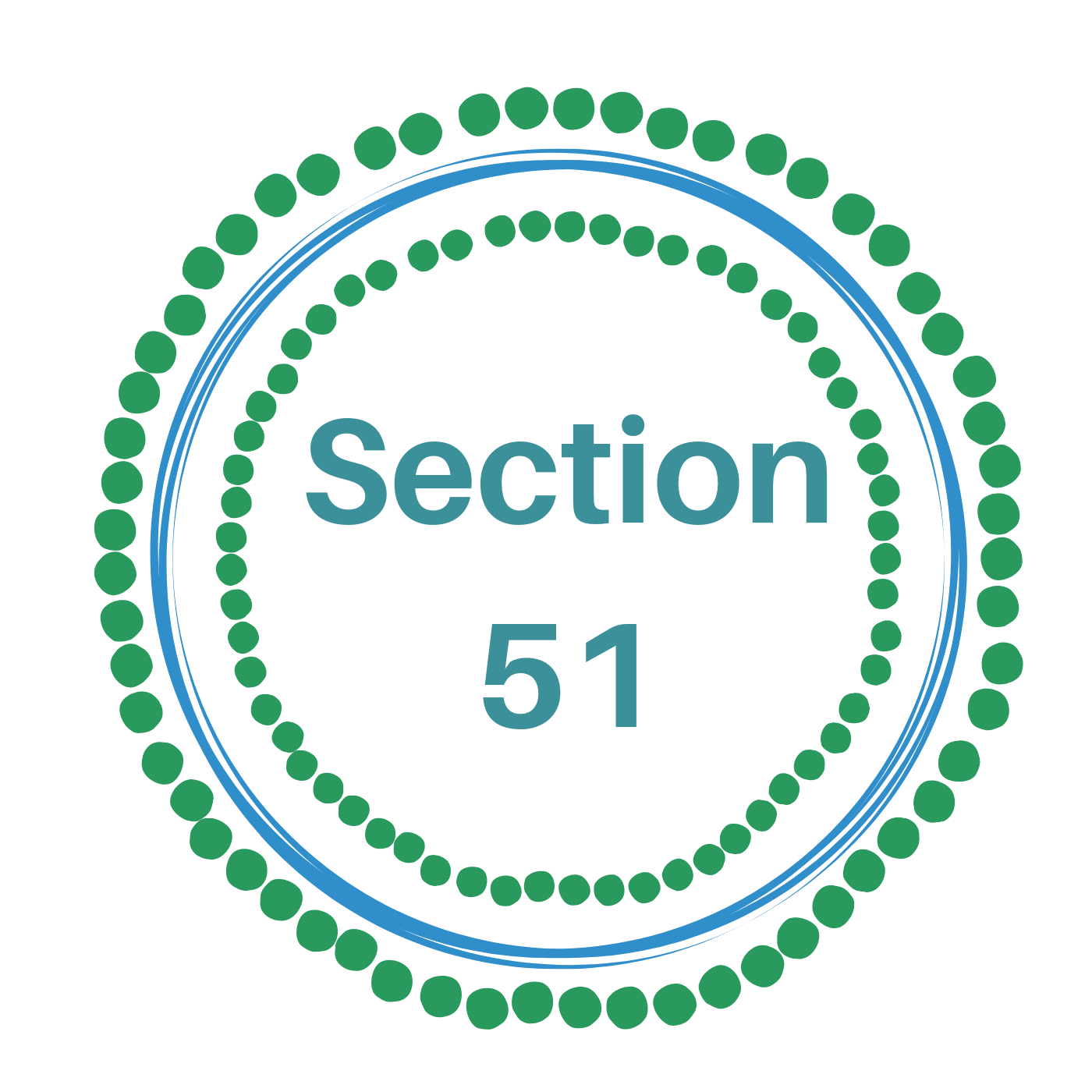 This position is part of the Aboriginal Employment Strategy (AES) which is a diversity initiative to achieve equality and increase workforce representation of Aboriginal and Torres Strait Islander people at the department. Therefore, pursuant to Section 51 of the Equal Opportunity Act 1984 (WA) only Aboriginal and Torres Strait Islander applicants will be considered for this role. Confirmation of Aboriginality will be required prior to employment offer with the department (refer to fact sheet on Section 51).
About us
At the Department of Mines, Industry Regulation and Safety (DMIRS), we pride ourselves on creating a supportive, inclusive and innovative environment that allows our people to contribute, develop and thrive to reach their full potential.
We offer a diverse range of extraordinary career opportunities across the department, all with a focus on supporting a safe, fair and responsible future for the Western Australian community, industry and resources sector.
To learn more about the Department and what we have to offer, please visit our website.
The position
This position sits within the Retail and Services Directorate of the Consumer Protection Division. In this role, you will be the primary point of contact for consumers and businesses within the region who wish to obtain or utilise the services of the department.
As a Senior Regional Officer, you will be responsible for detecting and remedying improper practices related to retail and service industries. Also, you will work closely with the local community and provide appropriate quality education, advice and assistance to customers, especially targeting Indigenous and remote consumers.
We are currently looking for an excellent communicator who has well-developed negotiation skills and the ability to identify solutions for complex problems. You will make a difference by bringing your experience in influencing the broader community through consultation, conciliation and education.
In this position, you will be provided with a structured training program, as well as support and guidance from an Aboriginal Strategy Coordinator, sponsor, mentor and Aboriginal staff network.
This role is located in Kalgoorlie, you can find more about the region through https://www.australiasgoldenoutback.com/destination/kalgoorlie-boulder.
Need further info? Click on the Job Description Form (JDF) below or contact Trish Blake, A/Director Retail and Services on (08) 6552 9260.
What we are looking for?
To be considered further, please submit a detailed CV and covering letter (of no more than two (2) pages) addressing the following;
Proven ability to seek out new sources of information & identify solutions to complex problems.
Well-developed skills in consultation and negotiation, providing for the effective resolution of disputes.
Demonstrated knowledge and understanding of how to effectively communicate and engage indigenous consumers and remote communities.
Ready to join our team?
Click 'Apply for job' below, complete the online application form and attach documentation as requested above in the "what are we looking for?" section.
For tips on how to put together your application, or details about the process, you can find more information in the Applicant Pack attached below. You can also contact Jacqueline Gao on (08) 9222 3632 or email hr.services@dmirs.wa.gov.au for information about employment conditions and the application process.
All requirements, capabilities and pre-employment checks listed on the attached JDF will be assessed as part of the selection process. Please note that completion of a National Police Clearance and a valid 'C' Class Drivers Licence will also form part of the selection process.
Confirmation of Aboriginality will be required prior to any employment offer (Refer to fact sheet on Section 51).
Other benefits
Great work/life balance through flexible working arrangements and leave options.
Opportunities for professional development.
An award-winning Health and Wellbeing program.
Salary packaging options.
District allowance may be applicable.
Government Regional Officer's Housing (GROH) is subject to availability and conditions apply.
Supporting a diverse workforce
The Department of Mines, Industry Regulation and Safety (DMIRS) is committed to creating and maintaining a diverse workforce that reflects the community we serve, and an inclusive culture where all employees feel valued, respected and connected. The diversity of our workforce is our strength, it enhances our ability to be forward thinking as well as responsive in the services we deliver to the Western Australian community.
We actively promote the employment of Aboriginal and Torres Strait Islander people, people with disability, youth and other diversity groups. People with disability will be provided with reasonable adjustments in our recruitment processes and in the workplace.
To keep up to update on activities and opportunities within the department you can follow us Linked
.
Whilst this selection process will initially be used to fill the above vacancy, it may also be used to fill other "similar" vacancies for appointment (permanent, fixed term, full-time or part time) throughout the department for the next twelve (12) months.
CLOSING DATE: 4.00 pm on Monday, 1 February 2021(WST)
Your application submission must be complete by the closing time, applications that are in progress or submitted after this time will not be accepted. It is your responsibility to ensure your application is submitted on time.
Attachments
-
Job Description Form
-
Section 51 - Fact Sheet
-
applicant information pack.pdf
You can view and print these PDF attachments by downloading Adobe Reader.