Flexible working is something that we are passionate supporters of here at WORK180. It's one of the main benefits our community members care about, and the autonomy of being able to work when and how you want is beneficial to workers and companies alike. Flexible work options have been shown to increase engagement, productivity and morale.
We spoke to a number of our Endorsed Employers about how they experience flex options in their workplace, how it benefits their lives and why they love it so much. If you need some inspiration to speak to your employer about flexible work options – or to join a company who already supports flex – read on below!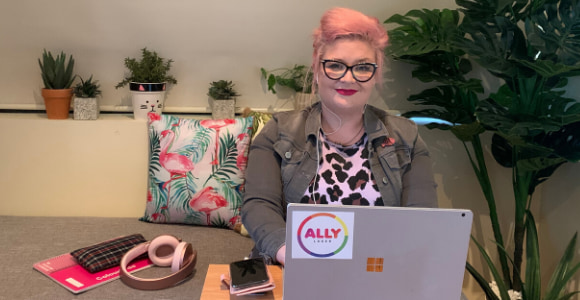 Ash Cooper, Senior Manager Learning & Development, CUB
"CUB has a really comprehensive flexible working policy called 'How I Work', that encourages you to find the working conditions that suit you. For me that means working from home when I need to. It's a really big step up from previous employers, where working from home was considered 'just another policy' but if actually practiced, people had to be apologetic about it."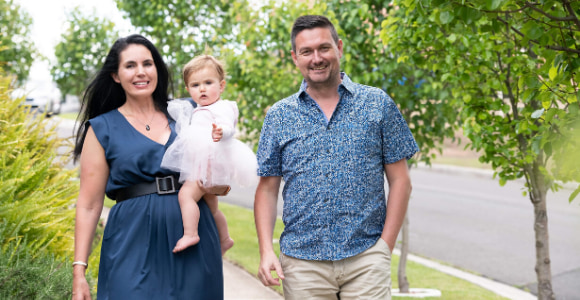 Kate Green, Head of Culture & People - Group Services, Woolworths
"Being able to work flexibly is one of the most powerful and culturally strategic priorities a company can offer. Being able to make my work, work for my family and I is something I am so committed to that I feel both my family and Woolworths get the best version of me."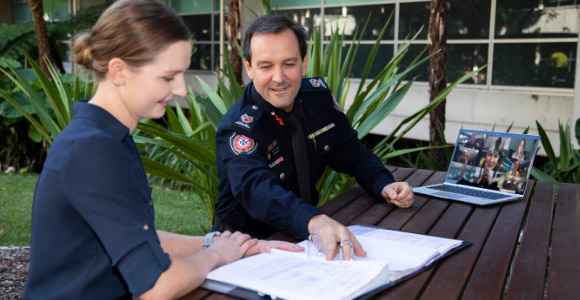 "QFES has a flexible work arrangement to encourage staff to have a balance between their work and personal life, 'Make work-life for you'. It's designed to make us consider the way we work, when we work and how we work. When we get the balance right, we have people with the right outlook on life, and we create a culture that embeds flexibility throughout the organisation."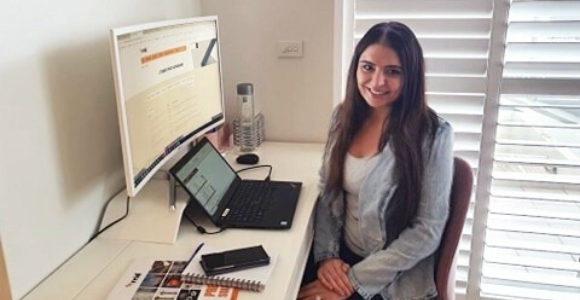 Melisa Resanovic, Segment Marketing Manager, ITW
"Flexible working truly allowed me to re-balance. I was always guilty of bringing work into my personal time, the flexibility that ITW offered means I can re-arrange the way I work to suit me and my family's needs better. It's less about working 9 to 5 and more about setting clear expectations and delivering quality outcomes."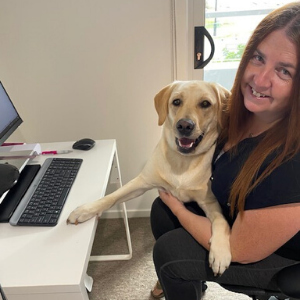 Jane Horley, Talent Acquisition Partner, Aurizon
"Flexible working benefits us by giving us the opportunity to have a happier, healthier lifestyle with quality family time, whilst increasing our efficiency and focus to deliver results for the organisation. Working flexibly during COVID-19 had created an opportunity to think about things differently and become closer as a team, utilising our strengths and supporting our development."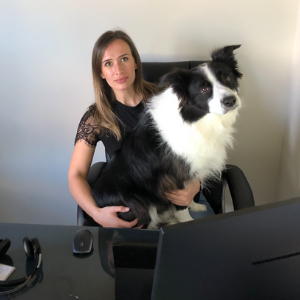 Stephanie Tyson, Talent Acquisition Partner - Network Corporate, Aurizon
"Flexible working means balancing my time better without a commute every day, allows fitting more exercise into my daily health regime which I believe is key for positive mental health, leaving me feeling more energised and productive for work."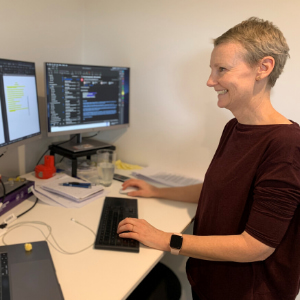 Jacquie Shuker, Inclusion and Diversity Leader, Lion
"I'm excited to see the acceleration of our Lion Flex policy by encouraging our people to work in the office no more than 50% of the time from now on. Already our team members have told us this has improved their wellbeing and time management, and we're keen to see what more we can do."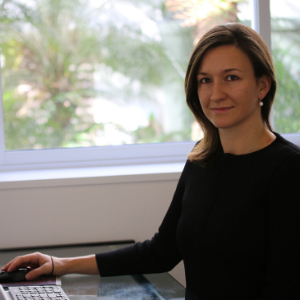 Brana Schmidt-Lindner, Vice President, J.P. Morgan
"When planning my return to work after my first child, I knew flexibility was important for my family and career. With the support of my managers, I have been working flexibly for two years during which time I have continued to advance my career and been promoted."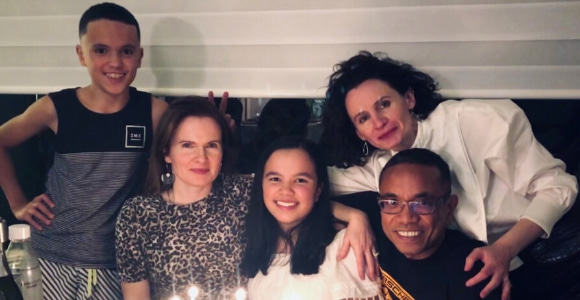 Mairead O'Riordan, Head of Service Delivery (Optus VMC Account), Ericsson
"Through provision of appropriate tooling, Ericsson has enabled productive working from home during COVID-19. I am equally productive and connected in the office or at home. I'm very appreciative that the safety of employees has been prioritised, whilst also allowing me the flexibility to care for family both here and in Ireland."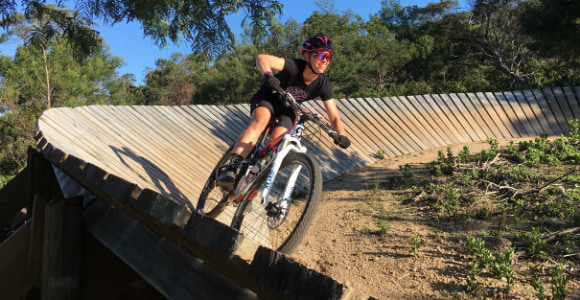 Jeddah Breman, Integrated Water Management Engineer, South East Water
Jeddah's role involves supporting sustainable large-scale urban renewal in Melbourne and surrounds. She works a 9-day fortnight, works from home one day a week and is currently fully remote due to COVID-19. Her arrangement reduces her commute time, allows quiet space to think and get work done, and gives her time for her passion of road and mountain biking. Working flexibly gives her time to focus on complex projects with fewer interruptions, create a better work-life balance and better manage her physical and mental wellbeing.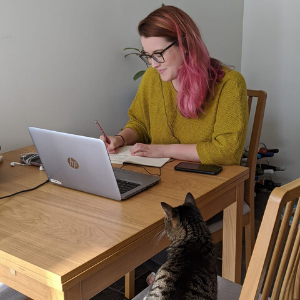 Charlotte Stone, Talent Acquisition Specialist, SUEZ
"Flexible working has given me the freedom to work from home, as well as study part-time due to my reduced commute. I am more productive, empowered and have been able to embrace digital technology such as video interviewing, which I will continue to use in the future."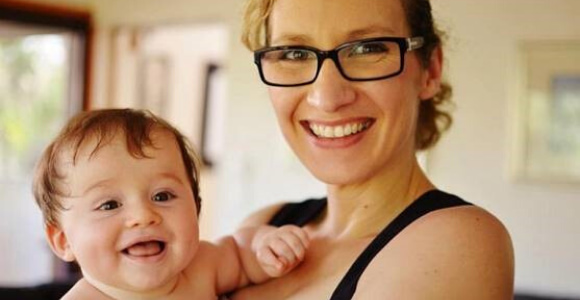 Lauren Stafford, Innovation Manager, Woodside Energy
"Being able to choose the hours that work for me means that I can spend time with my children every day. Feeling strongly connected to my family allows me to focus and deliver quality outcomes when I am working."
Subscribe to our HR professionals newsletter and keep informed about the latest news and information on inclusion and diversity, hear what other employers are doing to attract women into their organisations and read inspiring stories from candidates.
---
About the author
WORK180
---
To help women find a workplace that will work for them, we prescreen employers on flexible working, pay equity, paid parental leave, and more. Find your next role on the WORK180 job board.
---